26. Hervis MOUNTAIN ATTACK
19. JAN 2024
Registration for the 26th Mountain Attack - opens on October 15, 2023 - 10 a.m.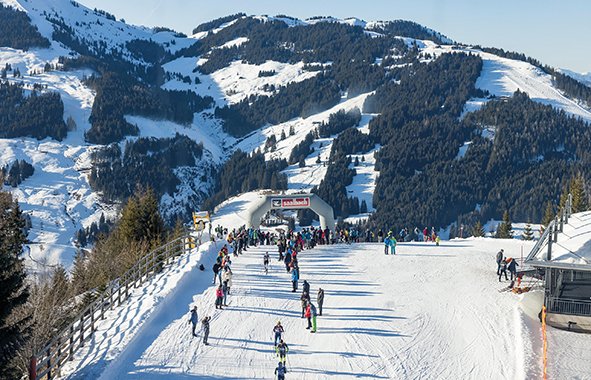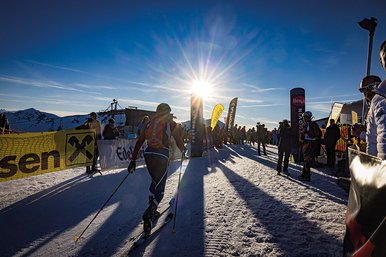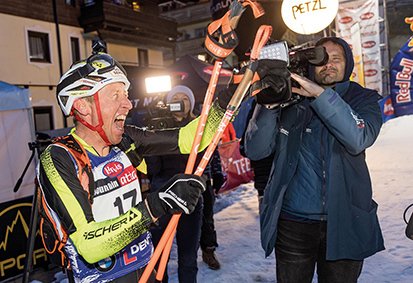 Registration for MOUNTAIN ATTACK can only be done online at www.mountain-attack.at. This will open on October 15th and will be available until the maximum number of participants has been reached (Marathon & Tour 1,000 people, Schattberg Race 200 people, Junior Sprint 32 people). In order to get a fixed starting place, the entry fee must be paid into the specified account. If the entry fee is not properly paid, the starting place will be lost. There is no telephone information about the registration status. Possible additional starting places that become free due to injuries or cancellations are automatically available online. Registration is only valid after receipt of the participation fee. Registration for MOUNTAIN ATTACK is personal and NOT transferable. If an athlete changes their name (typo in the name or wrong club), a processing fee of €25.00 will be charged.
1.) REGISTRATION FEE
Marathon 72.00 EUR incl. Participant insurance on the race day
Tour 72.00 EUR incl. Participant insurance on the race day
Schattberg Race 59,00 EUR incl. Participant insurance on the race day
Junior Sprint 15,00 EUR incl. Participant insurance on the race day

Each participant is aware that the event is subject to the current Covid regulations (to be determined by the authority). The participant is responsible for ensuring that the requirements for participation are met in good time. A refund is not possible under any circumstances!
2.) PAYMENT
The payment of the participation fee can be made in the following ways. The current payment options are SOFORT (Klarna), credit card (VISA, Mastercard, ServiRed, POSTPAY, DK, BLEUE, MAESTRO), EPS and SEPA direct debit. The payment of the amount will be debited at the latest within two working days after registration - depending on the payment method credit card or bank account. (See also TIME2WIN - payment modalities)
3.) CANCELLATION
The registration fee paid will generally NOT be refunded. Excluded are athletes who have taken out entry fee insurance when registering and who cannot start due to illness or injury and who present a medical certificate. >> Entry fee insurance
If the routes are shortened or the race is canceled due to force majeure, the registration fee will NOT be refunded and will NOT be credited for the following year. A refund of the participation fee due to non-fulfillment of the Corona requirements is excluded! In the event of an official cancellation of the event due to Covid-19 >> see Covid measures.